The Bold Thing with Jenn Shull
Breakthrough Results Powered by Coaching & Neuroscience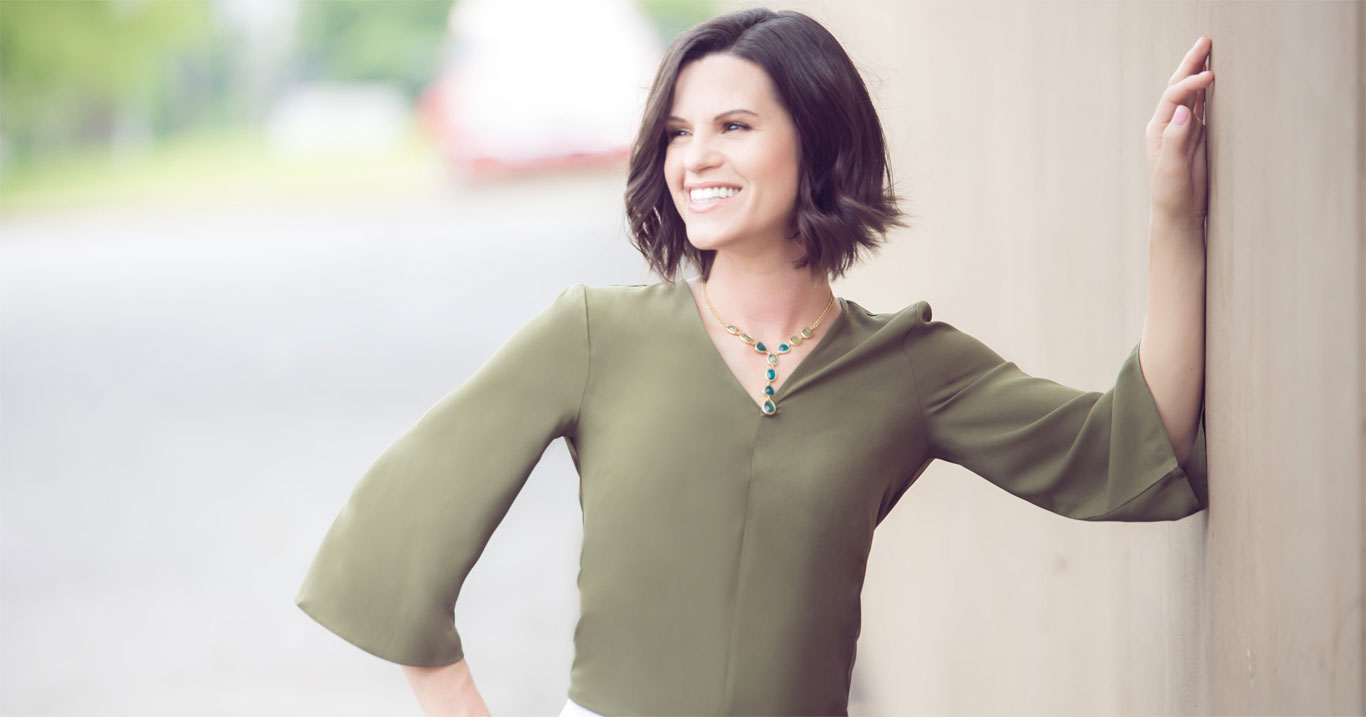 I coach entrepreneurs who are early stage in their business to build a powerful foundation for business and life.
Entrepreneurship is challenging (and rewarding). Whether you're just starting out or you've been in business a couple years, there are times it's hard to see how to make it all work and breakthrough to the next level. Coaching is a powerful tool that makes it possible.
Subscribe to The Bold Thing newsletter if you want short bits of real talk and inspiration about entrepreneurship (and life) in your inbox.