Hello! My name is Jenn Shull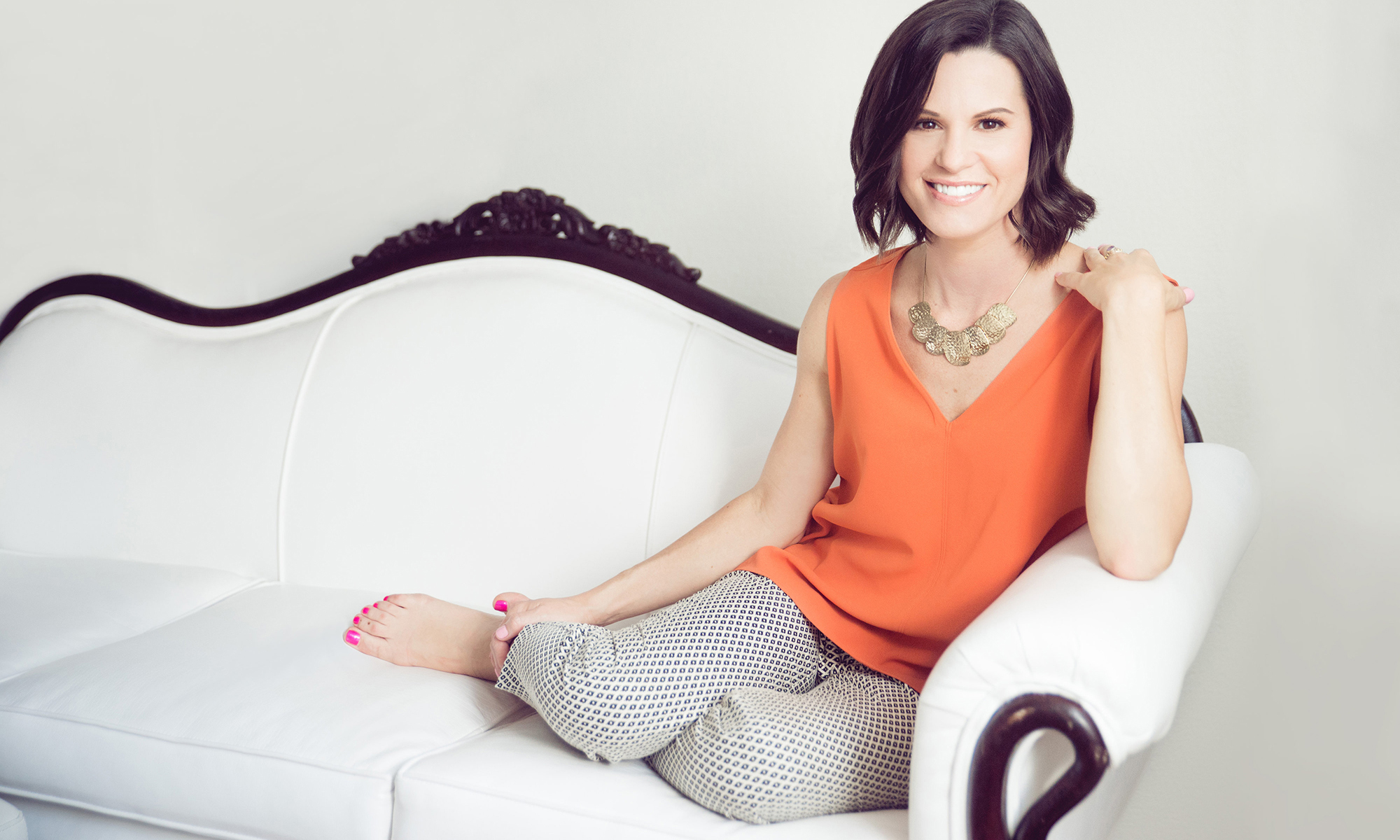 I created my business, The Bold Thing, to help you do the things you're scared to do. The Bold Thing is: a conversation to have, an action to take, a way of life, entrepreneurship and creating breakthrough results.
Drawing from my BS in Behavioral Psychology, I have a deep understanding of the connection between my client's minds and their behaviors allowing us to quickly uncover patterns in behavior and actions, which is crucial to be able to shift them. Tapping into the knowledge I gained in my Rehabilitation Counseling master's program, I've been supporting people in building fuller lives and creating opportunities in the workforce for almost 15 years.
I merged these skills with my Ontological Coaching and Leadership training through Accomplishment Coaching to bring my clients breakthrough results in their lives and businesses powered by neuroscience and coaching.
Looking back I see that choosing Accomplishment Coaching, a rigorous ICF (International Coach Federation) accredited training program, was where I truly learned to do the bold thing and invest in myself and entrepreneurship. Now I get to do work with others to do the same!
When I'm not engaged in the coaching world, I'm teaching restorative yoga at Be Yoga and Wellness, spending time with my supportive other half and our cats and our family (where there's a good chance there is music playing and people dancing), or off wanderlusting.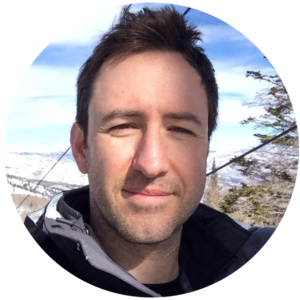 "Jenn helped me realize that I can choose the life that I want to live. Her encouragement, feedback, and framework for moving forward facilitated a significant career change that has left me thinking of life in a completely different and more positive way. I had almost forgotten how rich life should be…Jenn's thoughts and outlook also improved my personal life. She provided me with the appropriate lens for me to view what I had, and what I needed to change in order to make me happier."
Todd Huber, Charlotte NC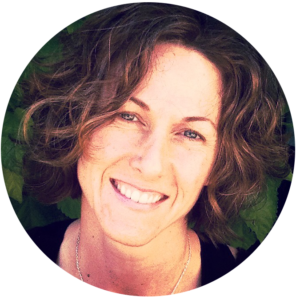 "The work Jenn lead me through was a discovery of my Self on a much deeper level. She helps me stay connected and impassioned to a mediation practice that I am building.  Jenn has been an essential element in ensuring that my business develops in a heart-led, soul-filled, love-inspired way. Our sessions now are essentially collaborative flow; a time of co-creation where we sometimes focus on practical next steps for my business and sometimes reconnect to and rediscover the Being I am be-ing as it relates to my business."
Amy Cox Gruendel, Charlotte NC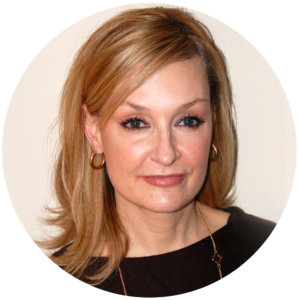 "Jenn has such positive energy, and manages to find opportunity in any situation. She is never judgmental of me (or anybody I'm having issue with). Life coaching is about moving forward, setting goals for yourself and figuring out how to create a life you will love. It's not about rehashing all the crap that already happened. It's about breaking the patterns that keep us stuck. Jenn is a delight to work with and very good at what she does!"
Sally Raker, Charlotte NC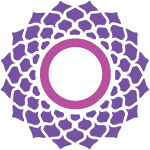 Subscribe to The Bold Thing newsletter if you want short bits of real talk and inspiration about entrepreneurship in your inbox.