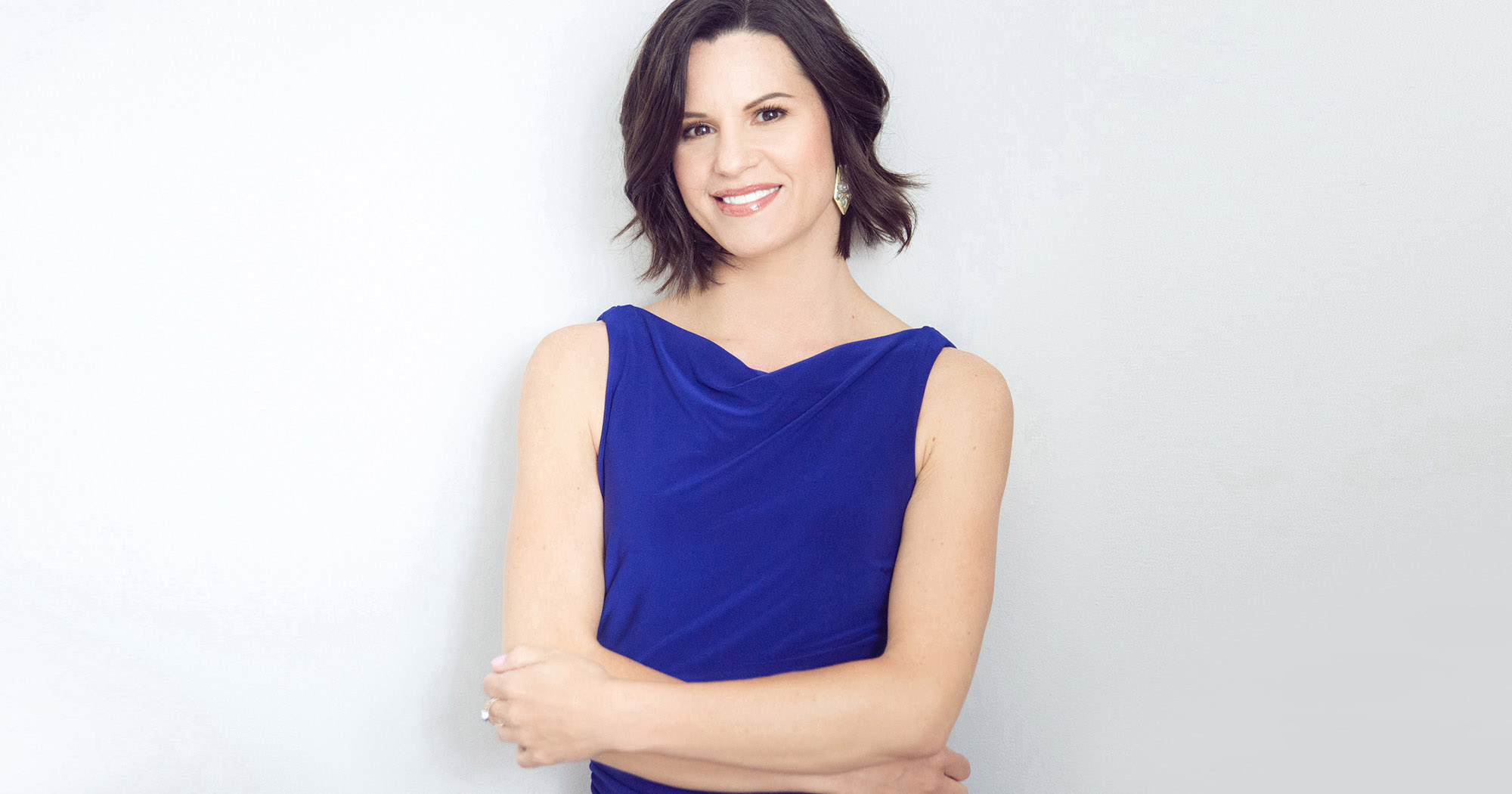 Coaching provides objectivity and bigger perspective when you're stuck or want to get to the next level. And coaching makes breakthrough results possible.
We are hard wired to survive, not thrive.  Many of our thoughts, words, and actions arise from undistinguished fears.  We make the fears go away by responding in a way that makes us feel safe.
What makes my process unique is my combination of coaching and neuroscience.
Over time, these responses create neurological pathways in the brain, which result in behavior patterns that keep us stuck or slow us down.  My coaching services are designed to interrupt the patterns and (taking advantage of the brain's neuroplasticity) create new ones.
Dying to Leave the Corporate Rut
There was a time that the idea of climbing the corporate ladder was your dream come true.  You thought that with each promotion and bump in salary, you'd be closer to true fulfillment everyday. You believed that it was what you were supposed to do.
But now you:
Spend all day in a stuffy suit cooped up in meetings without a moment to yourself
Work so many hours a week you can't even enjoy the life you've created
Are so stressed out that your health and well-being are suffering
Wonder if this is really all there is
If this sounds like you, you're in the perfect place. Jenn Shull and The Bold Thing will help you create a new path forward.
3-4 sessions per month
3 month minimum
Phone / Video / In-Person
Packages available from $300 – $800/month
I'm going to be real with you — being an entrepreneur isn't easy. You have to wear multiple hats and often are trying to do everything – alone. The reason you started this business was to gain freedom, flexibility and to create something all your own.
But now you:
Sometimes feel trapped by it
Are overwhelmed and not sure what to focus on or do next
Need some guidance or support and don't know where to turn
Have a hard time turning off work (especially if working from home)
Realize you've become the "bad boss", but to yourself
If you're ready to get some support and stop going it alone, Jenn Shull and The Bold Thing are here to help.
3-4 sessions per month
3 month minimum
Phone / Video / In-Person
Packages available from $300 – $800/month
Bold Practice for a Busy Brain
You're an idea machine. Your ideas help you in business and in life. It's really exciting and stimulating. You also notice all the challenges and problems in your orbit. You tend to dwell on them.
It leaves you:
Tired and overwhelmed
Sidetracked by your ideas and losing sight of the big picture
With endless your post-its and notebooks with ideas and lists that never see the light of day
Exhausted because your brain never shuts off
A Bold Practice for a Busy Brain was birthed in response to support your brilliant, yet racing mind.
You will be led through a 45 minute restorative deep stretch yoga practice, which will allow the nervous system to settle. Once this happens, you will experience a slowing down. From this energy rich place, we will move into a 45 coaching session designed to move you forward with a newfound speed and power.
90 minute session
Restorative Yoga for 45 minutes
Coaching for 45 minutes
In-Person in Client's Home
$250 per session
I can also create customized coaching and yoga workshops for teams.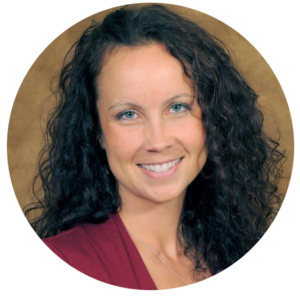 "After co-facilitating a retreat with Jenn, I decided do some coaching with her around my business — her gift is her ability to provide support in transforming the "what if's" in the back of your mind to measurable actions to reach your goals & dreams beyond what you thought was feasible! She lovingly held me accountable during coaching sessions and did not allow me to give into the stories and excuses that held me back out of fear. She has a supportive, caring nature to hold space when needed, and a strength to empower the drive to reach for more than you think is possible!"
Crystal Hill, Appleton WI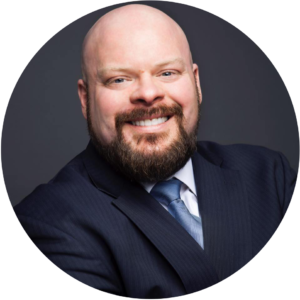 "Jenn has taken me to levels of personal and professional growth I could not have imagined possible. I was continually chasing external goals and accomplishment after accomplishment I was left still empty and feeling like "is there all there is". Jenn provided direction, CLARITY, and connected me to my purpose in creating the next phase of my life. My relationships, career, and ownership of my value has drastically improved. Jenn connected me with my passion which launched a successful business which I am pursuing full time."
Bob Conlin, Chicago IL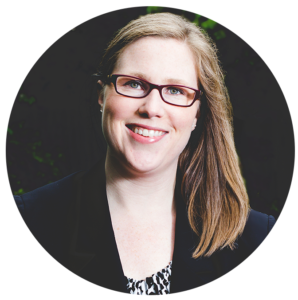 "As I've progressed through my career, I've needed to shift my strategies for success. Working with Jenn has helped me to redefine my winning strategies and to develop muscle to make those new strategies my first response. Jenn has really helped me to see myself as a leader and a team member through a different lens bringing me renewed energy and excitement. It has been a pleasure working with Jenn."
Angella Clark, Detroit MI
If you're ready to take it to the next level, schedule your complimentary sample session/consult with me today!
704-726-8742
Subscribe to The Bold Thing newsletter if you want short bits of real talk and inspiration about entrepreneurship (and life) in your inbox.